PE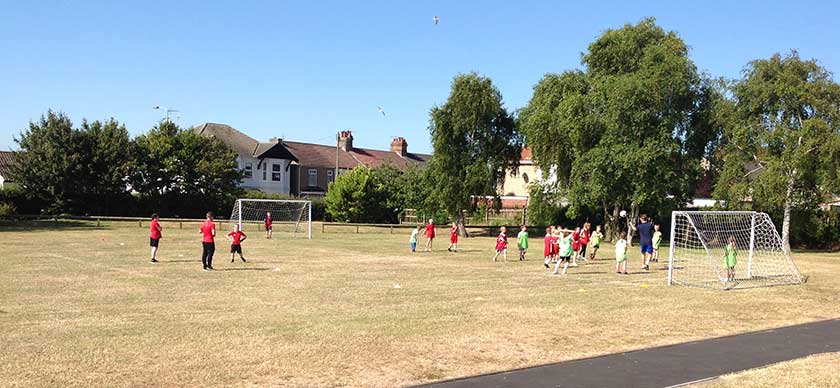 At Northfield St Nicholas Primary Academy we believe that through PE we can offer all children opportunities to develop skills that will help them become active, healthy and confident adults. We see physical activity as a vital part of the curriculum that extends individual children's chances of success.
We actively recognise the need for our children in particular to engage in such activities, both within and outside the timetabled day, in order to support their learning in other areas of the curriculum.
We believe Physical Education should provide opportunities for all children to:
Have an enjoyment of physical activity.
Promote healthy lifestyles.
Work individually and as part of a team.
Develop confidence to participate in a range of activities.
Be creative, competitive and to participate in different challenges
Plan, perform and evaluate actions, ideas and performance.
The school uses a mixture of The Suffolk Teaching and Learning and Val Sabin Resources to aid in the planning and teaching of PE.
PE Gallery