Welcome to the Year 3 Class page!
This term our line of enquiry is….
Why was it called the Stone Age?
Our Autumn term Power of Reading text is Stone Age Boy by Satoshi Kitamura. We will be finding out about when the Stone Age was and what life was like during this time.
In science the children will learn about Animals including humans. They will also make a link to the Stone Age and investigate what animals were around then compared with now.
In ICT we will be learning about E-safety. They children will be building on what they learnt last year in E-safety and secure their knowledge of how to stay safe online.
In PSHE we will be thinking about how we manage change and our emotions. We will also be thinking about friends and our support networks. We understand that the children may feel anxious about returning to school after recent events. Our Autumn PSHE topic provides the children with ways to manage how they are feeling and understand ways they can support themselves and peers. We will also be learning about Great British Values.
Reading
This term the children will be engaging in a range of fiction and non-fiction  texts, where possible linking into our Power of Reading book. We are practising our VIPERS reading skills, focusing this term on the retrieval and inference domains. Our author of the half term is Dick King-Smith!  We will be learning about about the authors books and exploring them in fun and exciting ways.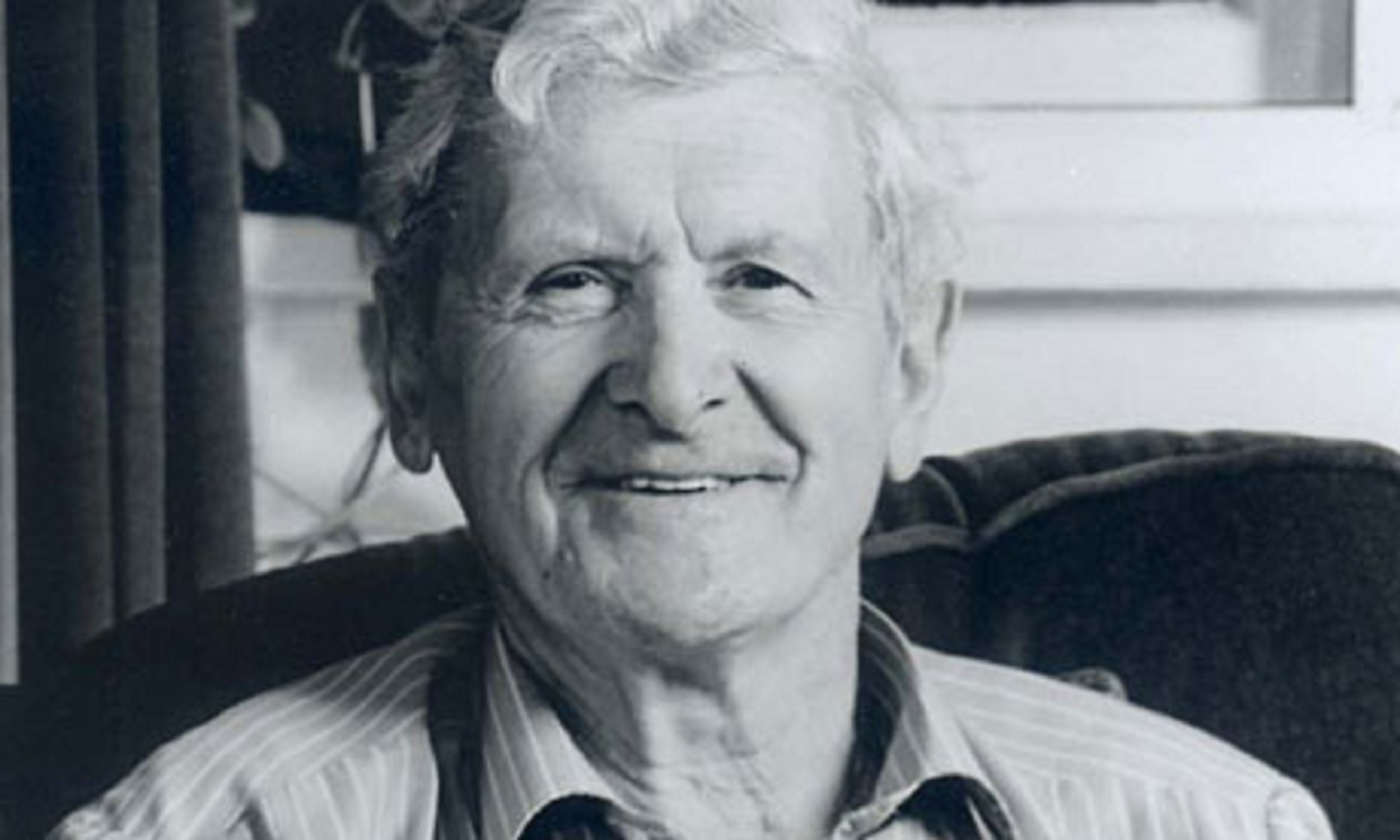 Please continue to support your child's reading at home.
Reading Wednesdays!!
Don't forget to read every Wednesday – remember you are in a reading race against all the other classes in school!
Word of the Day!
This weeks word's are…
Crisis
Frantic
Unusually
Meader
Announcement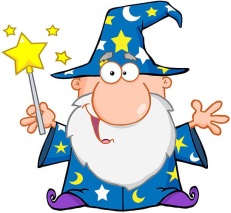 Can you be a word wizard? Try to write a sentence for two of this weeks words!
Northfield st Nicholas' Reading Race!
Every Wednesday is Reading Wednesday!
We are challenged to read every Wednesday with someone at home that can record it on our reading book logs. The class with the most pupils that have read will win the race!
The winners will be announced each week and the winning classes are moved along the reading race and receive a bonus playtime!
At the end of the term the first class to reach the end of the reading race will win a treat/prize!
Please practise your spelling rule at home, then each week we will assess the children's knowledge of the rule by giving them 10 words to spell. This is this week's spelling rule!

Writing
At Northfield St. Nicholas we teach our English curriculum through high quality texts. The texts we use link directly to our lines of enquiry and support our learning in other areas of the curriculum. Roughly, each half term we introduce a new text.
The children explore the text page by page over the half term and engage with it in a variety of ways. We use lots of drama to support us and take lots of photos – keep checking back to see what we have been up to!
We will be improving our knowledge of grammar and parts of speech, as we learn to write different types of sentences. Approximately once a weeks, we will be putting what we have learned into practise with a 'Big Write'.
Please continue to support your child at home with spelling and handwriting practise.
Maths
At Northfield, we adopt a Mastery approach during our lessons. Daily children will engage in three maths sessions, timetables, maths mastery and maths workshop. The children's lessons will be based upon their gaps.
Times tables!
Don't forget to practise your times tables at home! Here are some great ways to do so:
Remember to collect coins on 'Times table Rock stars!' Remember it is a competition between each class!
Don't forget to use the PiXL times tables app!
This terms homework project…
Home learning topic task – Due wc 19th October 2020
Choose one task from the suggestions below:
Make a Stone Age hut using junk materials or natural materials.
Create your own Stonehenge using anything you like!
Create your own Stone Age painting; you could even paint onto a stone!
Stone Age people used natural dyes to dye material, investigate which fruits and vegetables or other natural objects you could use to dye a piece of fabric
Key Dates
Links to help at home:
https://vocab.pixl.org.uk/Vocabulary.html
https://play.ttrockstars.com/auth/school/student/41117
https://www.timestables.co.uk/https://www.bbc.co.uk/sport/football/supermovers
https://www.math-exercises-for-kids.com/math-4.htm
https://www.ictgames.com/resources.html
https://www.topmarks.co.uk/english-games/7-11-years/punctuation
https://www.primaryhomeworkhelp.co.uk/literacy/
https://www.sciencemuseum.org.uk/
https://classroom.thenational.academy/units/prehistoric-britain-b65f