Welcome to the Year 4 Class page!
Summer 2
This term we will be enquiring… 
Can water be a solid, liquid AND gas?
We will be scientists! We will be learning:

To compare and group materials together according to whether they are solids or liquidsTo classify data in a variety of ways to help in answering questions
 To identify and explore the properties of gasesTo set up simple practical enquiries, comparative and fair tests
 To observe that materials change state when they are heated or cooledTo record findings using simple scientific language, drawings, labelled diagrams, keys, bar
 To research the temperature in degrees Celsius which materials change stateTo use  straightforward scientific evidence to answer questions or to support their findings.
To understand the process of evaporationTo make systematic and careful observations and, where appropriate, taking accurate measurements using standard units, using a range of equipment, including thermometers and data loggers
To understand the process of condensationTo set up simple practical enquiries, comparative and fair tests
To identify the part played by evaporation and condensation in the water cycle and associate the rate of evaporation with temperatureTo use results to draw simple conclusions, make predictions for new values, suggest improvements and raise further questions
To show what I have learntTo report on findings from enquiries, including oral and written explanations, displays or presentations of results and conclusions
Reading
Our author of the half term is Kate Dicamillo.
We will be learning all about Kate and reading some of her books!
Every child will take home a school reading book that is linked to their reading assessment.
Remember to read at least 3 times a week at home and record this in your school reading log to show your class teacher.
Every week children have the opportunity to visit our school's 'Lost Library' on Friday.
During their weekly library sessions children can change their existing library books. These are taken home for them to enjoy in their home setting!
Remember to bring your library book to school on your library day so you can change it!
Please continue to support your child's reading at home.
Word of the Day!
Please see your newsletter for your weekly words. Ask your children what words the children have been learning this week and what they mean.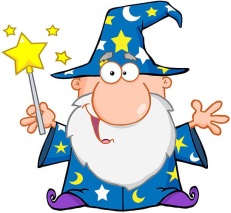 Can you be a word wizard? Try to write a sentence for two of this weeks words!
Northfield st Nicholas' Reading Race!
Every Wednesday is Reading Wednesday!
We are challenged to read every Wednesday with someone at home that can record it on our reading logs. The class with the most pupils that have read will win the race!
The winners will be announced each week and the winning classes are moved along the reading race and receive a bonus playtime!
At the end of the term the first class to reach the end of the reading race will win a treat/prize!
Please practise your spellings at home. You will find these on the weekly newsletter.
Writing
At Northfield St. Nicholas we teach our English curriculum through high quality texts. The texts we use link directly to our lines of enquiry and support our learning in other areas of the curriculum. Roughly, each half term we introduce a new text.
The children explore the text page by page over the half term and engage with it in a variety of ways. We use lots of drama to support us and take lots of photos – keep checking back to see what we have been up to!
We will be improving our knowledge of grammar and parts of speech, as we learn to write different types of sentences. Approximately once a weeks, we will be putting what we have learned into practise with a 'Big Write'.
Please continue to support your child at home with spelling and handwriting practice.
This half term the children will be reading 'The Boy at the Back of the Class' by Onjali Q' Rauf.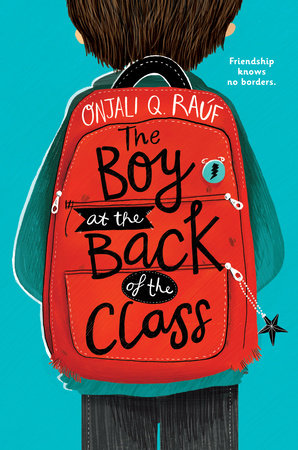 Maths
At Northfield, we adopt a Mastery approach during our lessons. Daily, children will engage in three maths sessions: timetables, maths mastery and maths workshop.
This half term we will be focusing on decimals.
Times tables!
Don't forget to practise your times tables at home! In Year 4, children take part in the national multiplication times table check. This is to check children are fluent in times tables – an essential skill to support mathematics. In order to be able to recall times tables facts fluently, children need to practise as often as possible. This can often be by playing fun interactive games like below:
Remember to collect coins on 'Times table Rock stars!' Remember it is a competition between each class!
Don't forget to use the PiXL times tables app!
Knowledge Organisers
Autumn 1

Autumn 2

Spring 1
Spring 2 

Summer 1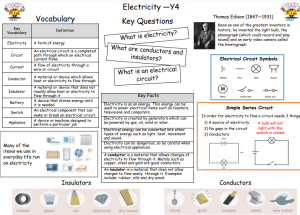 Links to help at home:
https://vocab.pixl.org.uk/Vocabulary.html
https://play.ttrockstars.com/auth/school/student/41117
https://www.timestables.co.uk/https://www.bbc.co.uk/sport/football/supermovers
https://www.math-exercises-for-kids.com/math-4.htm
https://www.ictgames.com/resources.html
https://www.topmarks.co.uk/english-games/7-11-years/punctuation
https://www.primaryhomeworkhelp.co.uk/literacy/