Year 1/ 2 Classes
Welcome to Year 1/ 2!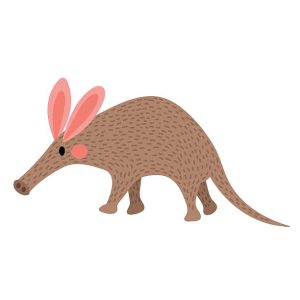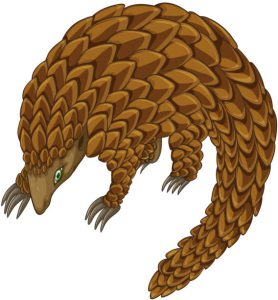 This half-term our line of enquiry is….
The Great Fire of London: Was it Inevitable?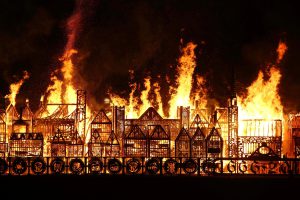 This half-term we are historians. As historians we will be learning about the Great Fire of London. We will be learning about the events that happened and when they took place. We will learn about Samuel Pepys and explore a variety of historical sources to help us identify why the fire could not be stopped quickly. We will also learn about how London was rebuilt following this historical event.
This half term our learning will be based around the book 'Grandad's Island' by Benji Davies.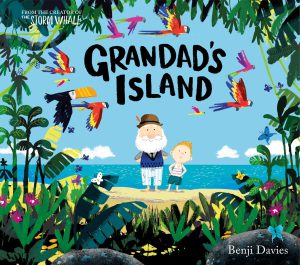 Reading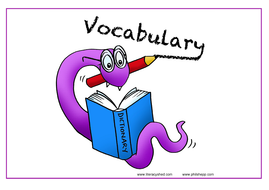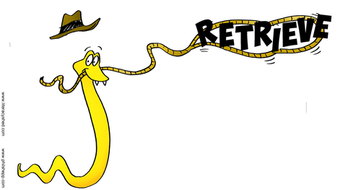 This term the children will be engaging in a range of fiction and non-fiction texts. We are practicing our VIPERS reading skills, focusing this term on the vocabulary and retrieval domains.
We will be learning about a variety of new authors through our CUSP English curriculum and through our daily reading sessions in class.
At Northfield St Nicholas we love to read!
Every child will take home a school reading book that is linked to their reading assessment. These booked are changed regularly.
Remember to read at least 3 times a week at home and record this on Boom reader for your class teacher to see. We can reward you with gems and this will count towards our weekly assembly where we compete with other classes to see who has had the most home readers!
Every week children have the opportunity to visit our school's 'Lost Library'. In Year 1/ 2 our library session is on a Thursday afternoon.
During their weekly library sessions children can change their existing library books. These are taken home for them to enjoy in their home setting!
Remember to bring your library book to school on your library day so you can change it!
Spellings!
Please practise your spellings at home!
By the end of year 1 we should be able to read and write these words: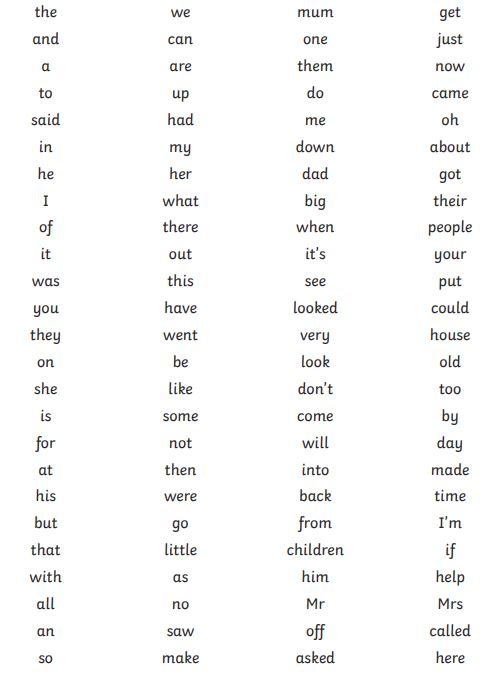 We will also be focusing on learning the spelling rules to support our writing.
Writing
At Northfield St. Nicholas we teach our English curriculum through high quality texts.
The children explore the text page by page over the unit and engage with it in a variety of ways. We use lots of drama to support us and take lots of photos – keep checking back to see what we have been up to!
We will be improving our knowledge of grammar and parts of speech, as we learn to write different types of sentences. Approximately once a fortnight, we will be putting what we have learned into practice with a 'Big Write'.
Please continue to support your child at home with spelling and handwriting practice.
Maths
At Northfield, we adopt a Mastery approach during our lessons daily. Children will engage in five maths sessions, timetables, maths mastery and maths workshops. The children's lessons will be based upon their gaps and will use the mastery 'White Rose Maths' program.
Our current unit is focused on Place Value. Here is the relevant knowledge organiser for your information:

Times tables!
Don't forget to practice your times tables at home! We are currently focusing on the two and four times table. Please remember to log in to Times Tables Rockstars and practise at least 3 times a week.
Click the links below to sing along with the Super Movers!
The 2 Times Table with Bridget the Lioness!
The 10 Times Table with Webster the Spider!
Don't forget to use the PiXL times tables app!
Remember to collect coins on 'Times table Rock stars!' Will you beat the other class? Maybe you could even challenge your teacher!
Links to help at home:
https://vocab.pixl.org.uk/Vocabulary.html
https://play.ttrockstars.com/auth/school/student/41117
https://www.timestables.co.uk/https://www.bbc.co.uk/sport/football/supermovers
https://www.bbc.co.uk/cbeebies/shows/numberblocks
https://www.math-exercises-for-kids.com/math-4.htm
https://www.ictgames.com/resources.html
https://www.topmarks.co.uk/english-games/7-11-years/punctuation
https://www.primaryhomeworkhelp.co.uk/literacy/