Year 6 Class
Welcome to the Swordfish  and
Catfish Class
In the first half of the Autumn term we will be studying answering the question 'How are our coastlines changing?'. We will be becoming geographers to study coastlines around the world and local to us.
Our Power of Reading text this half term is 'The song from somewhere else' by AF Harrold.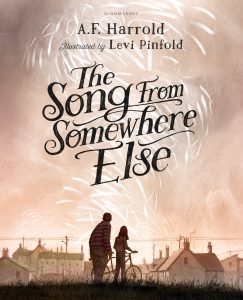 Reading
This term the children will be engaging in a range of fiction and non-fiction extracts, where possible linking into our Power of Reading book. We are practising our VIPERS reading skills, focusing this term on the retrieval and inference domains.
Please continue to support your child's reading at home.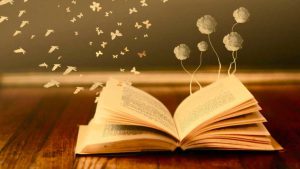 Weekly Reading Race!
Every Wednesday is our 'reading race'.
The challenge is to read every Wednesday with someone at home that can record it in our reading records. On a Thursday morning, all of the children that meet the target are counted up in the competition against the rest of the school.
At Northfield St Nicholas we love to read!
Every child will take home a school reading book that is linked to their reading assessment. These booked are changed regularly.
Remember to read at least 3 times a week at home and record this in your school reading log to show your class teacher.
Every week children have the opportunity to visit our school's 'Lost Library'
During their weekly library sessions children can change their existing library books. These are taken home for them to enjoy in their home setting!
Remember to bring your library book to school on your library day so you can change it!
Author of the Half Term
This half term our focus author is Jacqueline Wilson.
Writing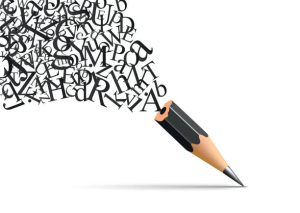 At Northfield St. Nicholas we teach our English curriculum through high quality texts. The texts we use link directly to our lines of inquiry and support our learning in other areas of the curriculum. Roughly, each half term we introduce a new text.
The children explore the text page by page over the half term and engage with it in a variety of ways. We use lots of drama to support us and take lots of photos – keep checking back to see what we have been up to!
We will be improving our knowledge of grammar and parts of speech, as we learn to write different types of sentences. Approximately once a week, we will be putting what we have learned into practise with a 'Big Write'.
Please continue to support your child at home with spelling and handwriting practise.
Maths
At Northfield, we adopt a Mastery approach during our lessons. Daily children will engage three maths sessions, timetables, maths mastery and maths workout. The children's lessons will be based upon their gaps and will use the mastery 'White Rose' program.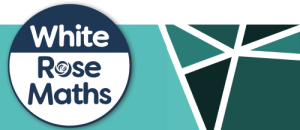 PE
P.E. will take place on Friday each week.
Children should wear their P.E. kits to school Friday.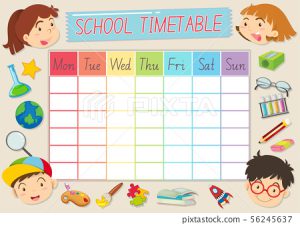 Links to help at home:
https://play.ttrockstars.com/auth/school/student/41117
https://www.timestables.co.uk/https://www.bbc.co.uk/sport/football/supermovers
https://www.bbc.co.uk/cbeebies/shows/numberblocks
https://www.math-exercises-for-kids.com/math-4.htm
https://www.ictgames.com/resources.html
https://www.topmarks.co.uk/english-games/7-11-years/punctuation
https://www.primaryhomeworkhelp.co.uk/literacy/